Oehler Mediation Supports Miles for Justice Walk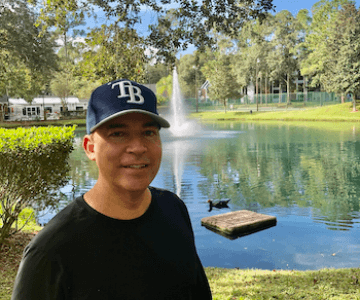 It was my pleasure to participate in the Miles for Justice Walk, on October 24, 2020, on behalf of Oehler Mediation. The event raised funds for Bay Area Legal Services which provides volunteer attorneys to underprivileged people who cannot afford counsel. 
If you'd like to donate to Bay Area, donations may be mailed to:
Bay Area Legal Services
1302 N. 19th Street
Suite 400
Tampa, FL 33605
Anyone needing assistance from Bay Area Legal Services may contact the firm at its helpline at 1-800-625-2257.  
Thank you to Bay Area Legal Services and its volunteers for all that they do for our community!